Nasty MODMATE – WATERMELON ICE 60ML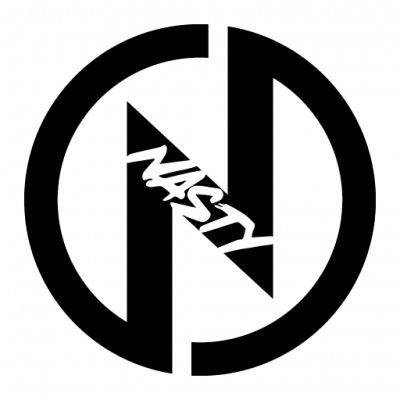 Watermelon Ice Nasty Modmate is a balanced creation blending together notes of sweet watermelon integrated with tasty Icy Freshness for a flavorful cloud-making experience.
Nasty Modmate – Watermelon Ice announces itself as a return of its most popular e-liquid, now with a frosty bite. Soft and sweet chewy sours with delicious and mouth-watering watermelon flavor and refreshing menthol kick to further enhance your vaping experience.
Watermelon Ice Nasty Modmate Featuring a 70% VG and 30% PG ratio, this e-liquid is perfect for large cloud distribution without decreasing flavor when used with a sub-ohm vape kit or tank.
Key Features of Nasty MODMATE – WATERMELON ICE
60ml Watermelon Ice Nasty Modmate
30PG / 70VG
Available in 3mg (0.3%) nicotine strengths
Flavor Profile: Sweet Lychee
Compatible with sub-ohm devices & similar high-wattage devices