Nasty MODMATE – MANGO ICE 60ML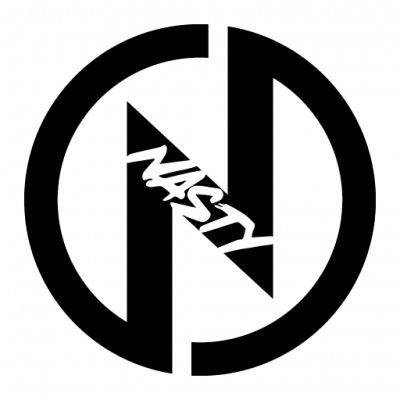 Mango Ice Nasty Modmate E-Liquids is a tropical mango flavor with the perfect balance of menthol. Experience the sweet, juicy mango flavor with a chill exhale that will leave you feeling refreshed.
This fruit's brightness strikes each taste bud with pure juiciness, coupled with its already sharp and tangy taste. No doubt hard to resist, a stream of nectar makes you envision yourself somewhere out in paradise. Well, as that natural sweetness builds on the tongue, you're about to get an arctic awakening, which more than satisfies.
Cool off with a refreshing blast of icy mint and tropical fruit flavor with this Mango Ice Nasty Modmate 60ml. With a bright and uplifting inhale of succulent mango, tart black currant, and electric pineapple, this Mango Ice Vape Juice delivers a cool and icy mint exhale that clears the palate and leaves your taste buds feeling refreshed and invigorated. Luscious, sweet, and bold, fans describe this Mango Ice Vape Juice as an ideal all-day vape that is always satisfying and never loses its flavor over time.
Mango Ice Nasty Modmate comes in a 60ml bottle and brings with it an even cooler paradise filled with amazing clouds thanks to its 70/30 VG/PG ratio.
Package Contents Include: 
1 x 60ml bottle of Mango Ice Nasty Modmate E-Liquids
VG/PG: 70/30
Flavor Profile: Mango, Menthol