BEST VAPE DUBAI CITY COLLECTIONS
FEATURED CATEGORIES
Best Vape City
Exclusive Collection
Visit our shop to see amazing collections .
Features:
Brand: Isgo dram box
Size: 12ml
Nicotine: 5% nicotine
Puff: 6000 puffs
Isgo Tokyo
4000 Puffs
Disposable is a new type of cigarette that has been proven to have the same amount of nicotine as a regular cigarette. It also has less tar and carbon monoxide, and it's smoke is odorless!
BEST PRODUCT IN DISPOSABLE
MYLE CORNER
One of the best brands in our collection
MYLÉ Disposable Vape Device:
Flavor: Pink Lemonade
Device Color: Black
1.2mL built-in Pod
5% ** nicotine by volume/unit
320 puffs/pod (approx.)
Size (in.): 2.96 H x 0.77 W x 0.42 D
MYLÉ Disposable Vape Device:
Myle ultra portable pod starter kit features:
Plug-and-Play Ecosystem
Integrated 240mAh Rechargeable Battery
LED Light Battery Indicator
Direct Voltage-Based Output
Draw-Activated Firing Mechanism
9mL Pre-Filled Juice Cartridges – Not Included
Each Pod Lasts ~240 Puffs
Micro USB Charger
Proprietary Gold-Plated Magnetic Connection
Includes:
1 MYLE Battery Kit
1 Micro USB Charger
Instructional Manual
Myle ultra portable pod starter kit features:
Plug-and-Play Ecosystem
Integrated 240mAh Rechargeable Battery
LED Light Battery Indicator
Direct Voltage-Based Output
Draw-Activated Firing Mechanism
9mL Pre-Filled Juice Cartridges – Not Included
Each Pod Lasts ~240 Puffs
Micro USB Charger
Proprietary Gold-Plated Magnetic Connection
Includes:
1 MYLE Battery Kit
1 Micro USB Charger
Instructional Manual
Myle ultra portable pod starter kit features:
Plug-and-Play Ecosystem
Integrated 240mAh Rechargeable Battery
LED Light Battery Indicator
Direct Voltage-Based Output
Draw-Activated Firing Mechanism
9mL Pre-Filled Juice Cartridges – Not Included
Each Pod Lasts ~240 Puffs
Micro USB Charger
Proprietary Gold-Plated Magnetic Connection
Includes:
1 MYLE Battery Kit
1 Micro USB Charger
Instructional Manual
Myle ultra portable pod starter kit features:
Plug-and-Play Ecosystem
Integrated 240mAh Rechargeable Battery
LED Light Battery Indicator
Direct Voltage-Based Output
Draw-Activated Firing Mechanism
9mL Pre-Filled Juice Cartridges – Not Included
Each Pod Lasts ~240 Puffs
Micro USB Charger
Proprietary Gold-Plated Magnetic Connection
Includes:
1 MYLE Battery Kit
1 Micro USB Charger
Instructional Manual
Myle ultra portable pod starter kit features:
Plug-and-Play Ecosystem
Integrated 240mAh Rechargeable Battery
LED Light Battery Indicator
Direct Voltage-Based Output
Draw-Activated Firing Mechanism
9mL Pre-Filled Juice Cartridges – Not Included
Each Pod Lasts ~240 Puffs
Micro USB Charger
Proprietary Gold-Plated Magnetic Connection
Includes:
1 MYLE Battery Kit
1 Micro USB Charger
Instructional Manual
100
PERCENT SATISFACTION GUARANTEE
Includes:
1 Vaporesso GEN 220W TC Box Mod
1 Vaporesso SKRR-S 26mm Sub-Ohm Tank
1 0.2ohm QF Meshed Coil
1 0.15ohm QF Strip Coil
1 5mL Replacement Glass
2 O-Ring
1 MicroUSB Cable
1 User Guide
1 Warranty Card
VOOPOO ALPHA ZIP MINI 120W IN DUBAI/UAE The VOOPOO ALPHA Zip Mini 120W & MAAT Tank Starter Kit encapsulates the
Geekvape Aegis X Kit IN DUBAI/UAE The Geek Vape Aegis X 200W Starter Kit is a powerful vaping kit, implementing a dual
Vaporesso Gen Kit IN DUBAI/UAE VAPORESSO'S MOST POWERFULL, FASTED VAPE VAPORESSO GEN KIT IS NOW AVAILABLE IN UAE. GEN makes
Vaporesso Luxe S Touch IN DUBAI/UAE Vaporesso Luxe S kit is an avant-garde all-screen-designed kit that is powerful. Powered by
GEEKVAPE AEGIS LEGEND KIT IN DUBAI/UAE GeekVape Aegis Legend Kit 200W Starter Kit continues the legacy of the epic Aegis series,
SMOK MAG KIT 225W IN DUBAI/UAE SMOK MAG 225W TC Box Mod Features: Dimensions: 92mm by 65mm by 30mm Dual
UWELL CROWN POD SYSTEM 1250mAh BATTERY IN DUBAI/UAE Uwell Crown Pod System Kit, implementing a large 1250mAh Rechargeable Battery, dual
Bottles Size: 60ml

Nicotine

 Strength: 3mg

Bottles Type: Squeeze Unicorn Bottles

VG/PG: 70/30

Dr Vapes 12mg Vape Liquid Features:
Vegetable Glycerin (≤50%)
Propylene Glycol with Flavouring (≤50%)
Nicotine: ≤1.2% (12mg)
60ml Bottle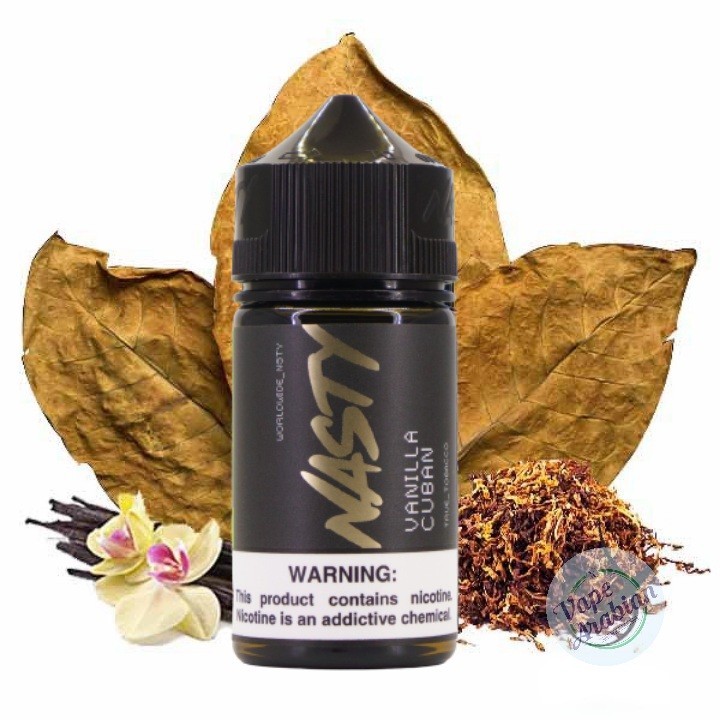 Flavor: Vanilla, Tobacco
Formula: Freebase Nicotine
Nicotine Strength: 3mg
Bottle Size: 60ml
Made In Malaysia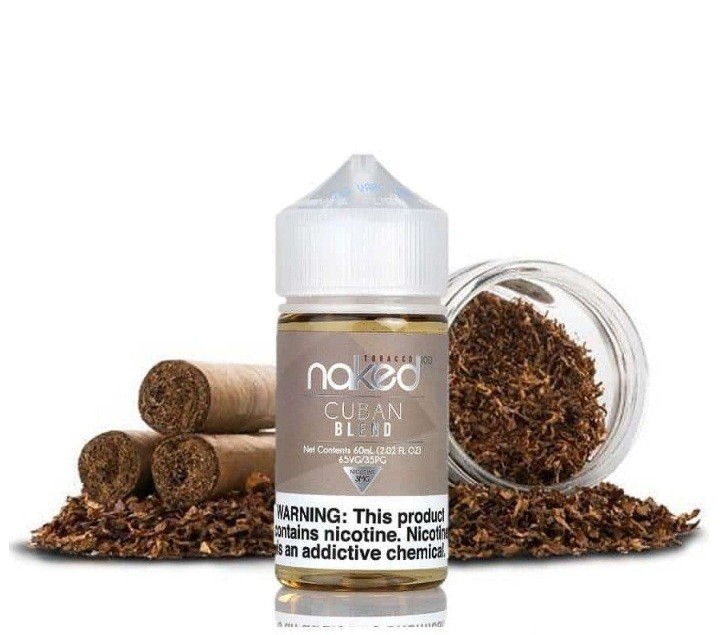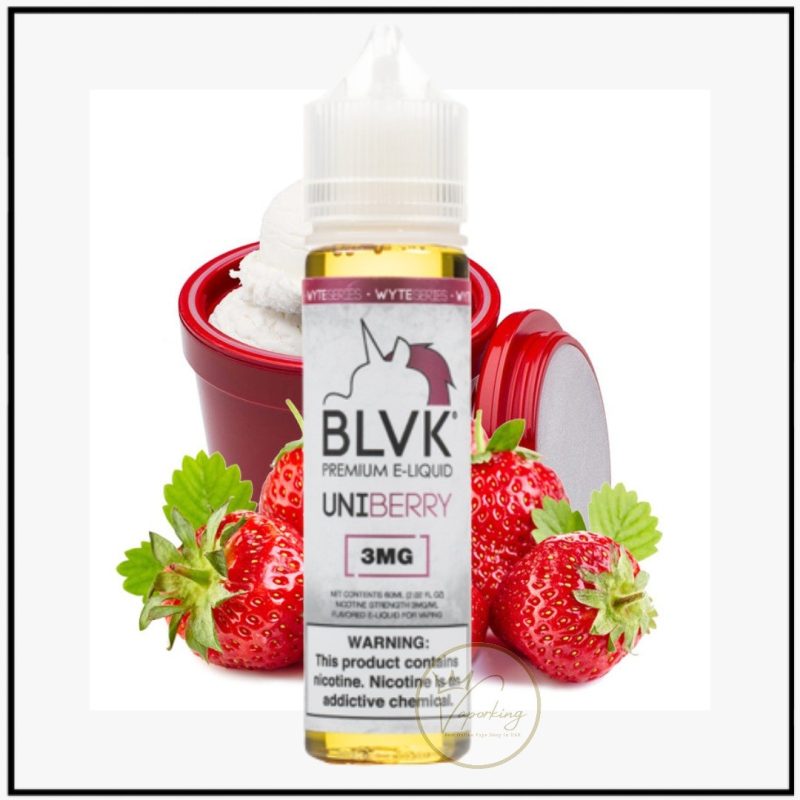 Flavor: Strawberry and Cream
VG/PG: 70%30%
Size: 60 ml
Nicotine Level: 0mg, 3mg, 6mg

Flavor Profile: Grape

Bottle Size: 60ml

Available Nicotine Levels: 3mg, 6mg

VG/ PG Ratio: 70/30

Made in the USA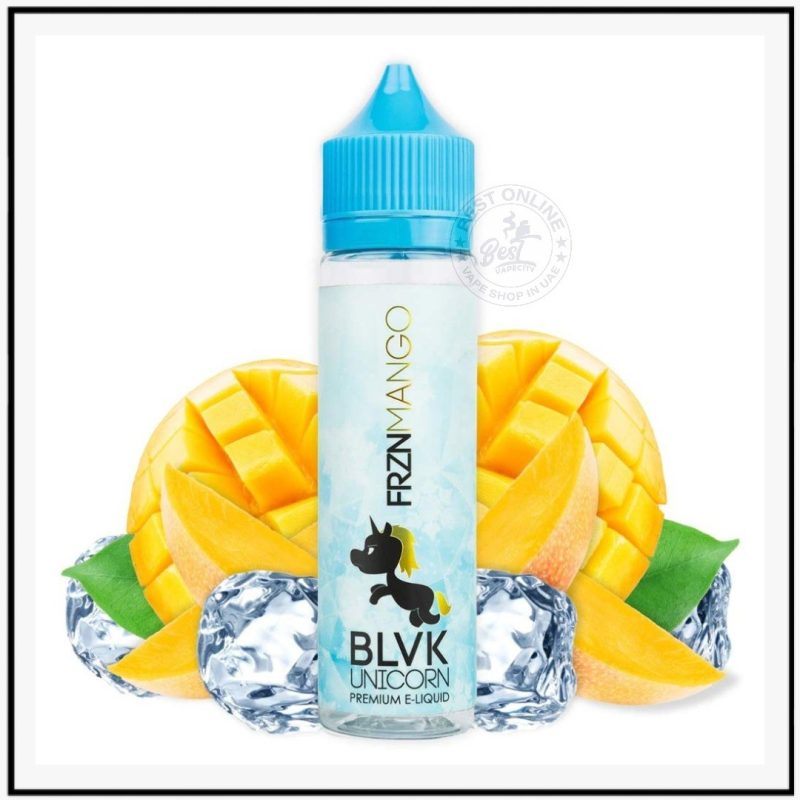 BLVK: Unicorn Flavor Profile: Mango and Menthol VG/PG: 70/30 Nicotine Level: 0MG, 3MG, 6MG Bottle Size: 60ML

There are 2 types of Justfog Minifit Replacement Pods
Standard Replacement Pods
Ceramic Replacement Pods
Size: 21 x 15 x 28mm E-juice Capacity: 1.5ml Resistance: 1.6ohm Japanese Organic Cotton Coil/1.6ohm Ceramic Coil Quantity: 3pcs/pack QUICK LINK Buy Minifit Kit
Click Here
Buy Minifit Max kit
Click Here

Specifications:
Brand: Uwell Model: Caliburn KOKO Suitable for: Caliburn KOKO Kit / Caliburn Kit Material: PC Pod Capacity: 2ml Resistance: 1.2ohm Quantity: 4 Product Size: 3.4 x 2.2 x 1.2cm Package Size: 5 x 10 x 2cm Product Weight: 0.01kg Package Weight: 0.05kg
Package Contents:
4 x Caliburn KOKO Cartridge
0.6ohm Nord Mesh Coils – Optimized for Sub-Ohm Experience – 25W Max
0.8ohm Nord Mesh-MTL Coils – 16W Max
1.4ohm Nord Regular Coils – Optimized for MTL Experience
1.4ohm Nord Ceramic Coils – High-Temperature Resistant

Nord DC 0.6Ω Regular Coil

is a traditional coil design that provides a faster healing process with high flavor intensity. Coil material Ni-Cr. Recommended Wattage: 20W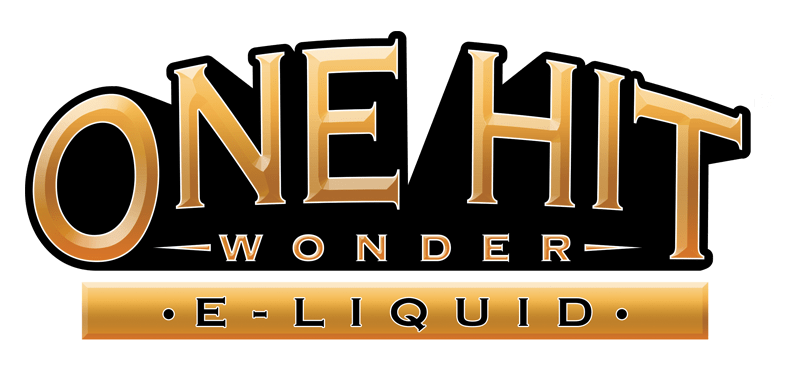 My Man E-Juice Specifications:
PG: 20%
VG: 80%
Available Nicotine Strengths: 3mg
Available Sizes: 100ml
Flavor Category: Dessert
Primary Flavors: Strawberry, Muffin
Manufactured in: USA
SMOK NORD REPLACEMENT POD CARTRIDGES IN DUBAI SMOK NORD Replacement Pod Cartridges features a nifty design mouthpiece with a 3mL
SMOK NOVO REPLACEMENT POD CARTRIDGES IN DUBAI The SMOK NOVO Replacement Pod Cartridges features an ergonomically design mouthpiece with a
VAPORESSO AURORA PLAY REPLACEMENT POD CARTRIDGE IN DUBAI The Vaporesso Aurora Play Replacement pod Cartridge comes in two types of

Ergonomic Mouthpiece
2mL Pod Capacity
Side Fill System – Silicone Stoppered
Updated Airflow Pathing
Push-Fit Pod Connection
Comes in a pack three (3)