Again Dtl Disposable Grape Bomb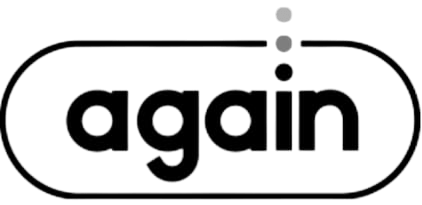 It's hard to resist the signature sweet taste of cool watermelon, whether it's a slice taken from the fresh fridge or the flavor is pressed and leaves its essence in a fragrant cocktail. overwhelmed. This experience is accurately expressed by DTL Again along with a gentle cool taste.
Simply put, Grape Bomb is a flavor that will rock your taste buds with grapes! If you love the sweetness of a crisp and juicy purple grape, then you will really dig this disposable pod flavor! It's bursting with sweet and scrumptious grapes from the start of the pull and has an extra sweet candy kick to it. Blended with 20% salt nicotine for the best flavor taste, smooth throat hits, and billowy clouds.
Enjoy mouth-watering flavor with big clouds with this ready-to-vape disposable pod that leaves you wanting to puff again and again!
Specs & Features
Protective 500mAh Battery
Approximately 300 puffs
2.8mL Prefilled Pods
2% Salt Nicotine
DTL Setup (Direct-to-Lung)
Inhale Activated
RGB LED lights