MINI MUFFIN MAN BY ONE HIT WONDER 100ML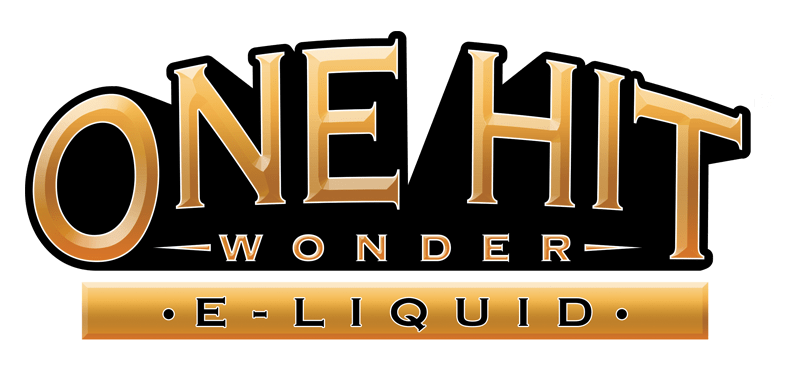 Mini Muffin Man By One Hit Wonder 100ml, The Muffin Man has been tinkering with some rare ingredients and he's crafted a real banger: The best strawberry muffin on the planet. Moist, plump, sweet, flakey, and bursting with flavor… He's only baked a small batch of these, Get 'em while they're HOT!
Most of us enjoy baked treats from the local bakery. However, we can't always have them daily because they will pack on the pounds. That is… until now. Mini Muffin Man by One Hit Wonder E-Liquid 100ml is the one you really know as it'll surely keep those cravings in check.
Upon inhale of Mini Muffin Man By One Hit Wonder 100ml, a decadent wave of yummy sugar-coated strawberries will flood your taste palate with its glorious flavor. Unlike freshly picked strawberry, this flavor profile will taste a little bit denser and sweeter. During exhale, a full-bodied muffin flavor will emerge and fulfill every dessert lover's fantasy. It will provide the perfect balance to the overall flavor profile making your taste buds yearn for more.
Package Contents Include: 
1 x 100ml bottle of Mini Muffin Man by One Hit Wonder
VG/PG: 80/20
Flavor Profile: Strawberry, Muffin