Nasty PODMATE Salt – WATERMELON ICE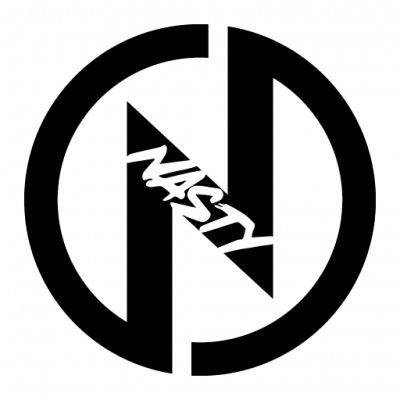 Watermelon Ice Nasty Podmate Salt nic 30ml has the flavor profile of a watermelon fruit straw that is covered in sour sugar crystals with the kick of menthol after taste. The inhale consists of that sour taste that makes the mouth water and the taste buds jump around with excitement. Upon exhaling is when the watermelon fruit taste mixes in with the inhale and makes up the ultimate vape hit experience with icy cooling of menthol on it burst. The throat hit is extremely smooth and subtle and relaxing.
Those cool, calming notes of melon rush into the mouth, squirting every taste bud with that glorious, godly nectar that gets the tongue-tingling like crazy. Its smooth, crisp nature ensures you feel revitalized the entire time that vapor sits on the palate. The sweetness becomes more prominent as your thirst is quenched. Then, enough iciness kicks in just in time for the exhale to chill you out, allowing a state of bliss to wash away your woes, as they become a thing of the past.
Watermelon Ice Nasty Podmate Salt comes in a small bottle with a nice throat hit the base of 50/50 VG/PG.
Overall, you'll feel completely satisfied in every pod-based vaping way possible.
Package Contents Include: 
VG/PG: 50/50
Flavor Profile: Watermelon, Menthol