Nasty MODMATE – RED APPLE 60ML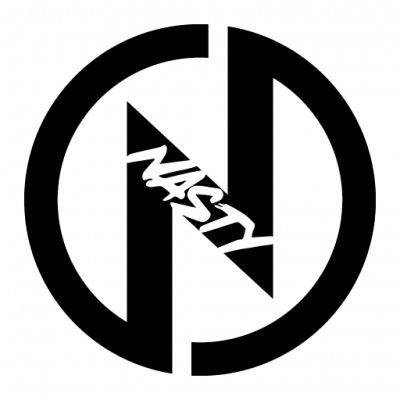 Red Apple Nasty Modmate 60ml is a sweet vape juice full of juicy red apples and freshly picked raspberries creating a fantastic all-day vape. Nasty Modmate presents a crisp and succulent slice of sweet red apple in a bottle.
Reds Apple E-Juice by Nasty Modemate will exhilarate your taste buds with the sweet and fruity flavor of fresh-pressed apple juice straight from the orchard. This authentically flavored apple juice vape produces rich aromatic vapor clouds that are sweet and delicious from inhale to glorious exhale. Reds Apple Ejuice is destined to be included in your daily vaping rotation. Try this top-selling gourmet premium e-liquid today.
With each inhale, the crispness of the apples titillates your palate. The juiciness of the apples soaks your taste buds as the flavor crawls down the tongue to refresh your thirst. With each exhale, you'll enjoy the sublime sweetness of freshly picked Fuji apples as you savor the fruit's profoundly refreshing taste.
Red Apple Nasty Modmate vape juice from Nasty Liquids arrives in a large bottle and has a 70/30 VG/PG base, perfect for creating large clouds while getting a solid throat hit.
Package Contents Include:
VG/PG: 70/30
Flavor Profile: Juicy Apple