LOADED GLAZED DONUTS BY RUTHLESS VAPOR 120ML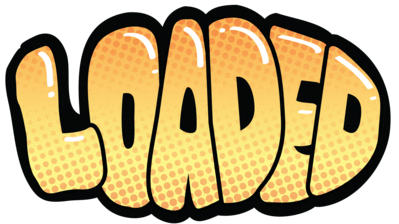 Glazed donuts by loaded E-Liquid 120ml is an award-winning dessert flavor that tastes exactly like a fluffy, buttery donut that's dripping with a sticky glaze. This no-frills take on a classic sweet treat will leave you feeling satisfied for hours at a time.
A warm right-out-oven donut, topped with glossy mouthwatering. the best dessert of all time. once you first load by inhaling the e-juice of the drunk donuts, you'll swear you simply took one bite from a warm donut. because the taste covers your palate, sweet vanilla glitter will pour your addiction to sweet things. On evaporation, slightly of cinnamon will take your taste buds to an entirely new level.
Glazed donuts by loaded made it to the top 10 donut E-Juice flavors of all time. Why? Because Loaded has managed to flawlessly recreate the taste of that beloved flavor that we crave on weekend mornings. Each puff is like a present for your sweet tooth.
On the inhale, Glazed Donuts ejuice surrounds your taste buds with the rich, buttery taste of a freshly-fried donut. On the exhale, sugary glaze slowly trickles down the palate, blowing you away with its authentic flavor.
1 x 120ml dropper bottle of Glazed Donuts By Loaded
VG/PG: 70/30
Flavor Profile: Donut, Sugar Glaze, Cinnamon, Dessert, Pastry