Pink Cotton Candy/ Pink by Loaded E-Liquid 120ml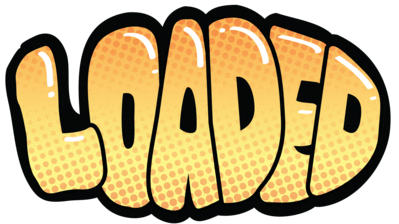 Loaded Cotton Candy Pink, produced by Ruthless Vapor, is a nice, fresh treat of strawberries weaved with sugary notes to tickle your taste buds when you vape. If you have a sweet tooth, Pink by Loaded e-juice will fill your mouth full of sweet, sugary, strawberry vapor flavor!
Pink will make you reminisce about sugar-spun carnival Loaded Cotton Candy Pink that you can enjoy endlessly… Until you need a new bottle of Pink vape juice.
Inhale a slightly berry-like taste from the magnificent syrup. Then, the sugar level starts to go through the roof. Once that happens, the mouth waters as the taste buds become increasingly excited. Finally, caramelized notes take you on a ride filled with candied glory.
Pink vape juice from Loaded arrives in a huge chubby gorilla bottle. But that's not all folks! When you step right up, experience some huge clouds that will have you looking amazed from start to finish.
Those fun memories can be yours to recreate, only this time in a more sweet ejuice form when you have this one ready to go and filled into your mod's tank.
Package Contents Include: 
VG/PG: 70/30
Flavor Profile: Strawberries, Cotton Candy.