Best Buy UWELL Kalmia Replacement Pods 1.6ml 4pcs In UAE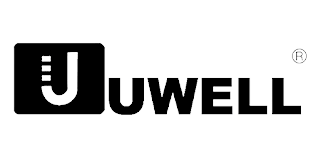 The Uwell Kalmia Replacement Pods is the original pod cartridge for Kalmia Pod System, featuring a 1.6ml pod capacity, side filling design, and 1.2ohm integrated coil.
The pod is a plastic container that serves as a mouthpiece, contains a heating coil, and is also filled with e-liquid. This pod has a volume of 1,6 ml and a built-in heating head with a 1.2Ω coil resistance, which is ideal for mouth-to-lung vaping. In case of wear of the coil inside, it is necessary to replace the entire pod.
Quick Link:
Buy Uwell Kalmia Pod System Kit (Click Here)
Uwell Kalmia Replacement Pods Features:
1.6mL Refillable Pod

Side Fill System – Silicone Stoppered

Integrated 1.2ohm Coil

Magnetic Pod Connection
TIP: After filling, we recommend waiting at least five minutes so the cotton inside is properly primed with an e-liquid.