GeekVape Aegis Boost Replacement Coils (Pack of 5)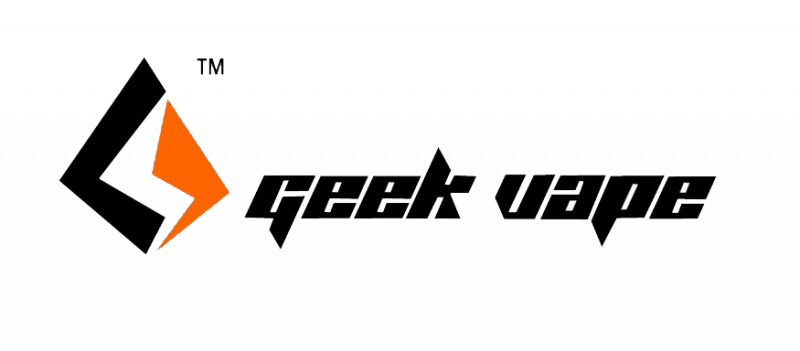 The Geekvape Aegis Boost Coil has been designed for use with the GeekVape Aegis Boost pod kit only. There are two versions of this coil, one designed to support mouth-to-lung vaping, the other for direct to lung vaping. Both versions of this coil utilize Kanthal wire, for improved heating capabilities.
The 0.6 Ohm Boost coil has been constructed for MTL vaping and works best with high PG e-liquids that are 50% PG or higher. The 0.4 Ohm Boost coil supports higher wattages for DTL vaping and should be used with high VG e-liquids that are 60% VG or higher.
Geekvape Aegis Boost Coil Specifications:

0.6Ω Ohm – MTL Vaping using 50% PG or higher E-liquids
0.4Ω Ohm – DTL Vaping using 60% VG or higher E-Liquids
Package Contents Include: 
1 x Pack of 5 GeekVape Aegis Pod G Replacement Coils