POUND CAKE BY GLAS VAPOR BASIX SERIES 60ML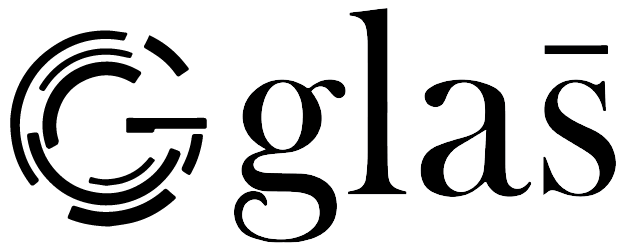 Pound Cake By Glas Vapor Basix is an absolutely mouthwatering dessert flavor that leaves your taste buds tantalized with joy. This blissful concoction begins with a warm and fluffy vanilla cake. Hot out of the oven, this delicious treat is then topped with sweet vanilla frosting and finished with just a hint of lemon zest, for a bright finish, unlike anything you have ever experienced.
With every inhale, pure cakey notes melt into the tongue as sharp lemony citrus gets the mouth-watering. As the vapor travels across the back of your throat, notes of sugar begin to intensify. When you exhale, pure creaminess is all that remains.
Pound Cake vape juice from Pound Cake By Glas Vapor Basix Series comes in a medium-sized bottle with an even sweeter 70/30 VG/PG fog base that cloud chasers can really indulge in.
Now is the time to experience a classic bakery delight today.
Package Contents Include: 
1 x 60ml bottle of Pound Cake By Glas Vapor Basix Series
VG/PG: 70/30
Flavor Profile: Vanilla, Lemon, Cake, Dessert, Pastry