CARIBBEAN PUNCH BY GLAS VAPOR BASIX SERIES 60ML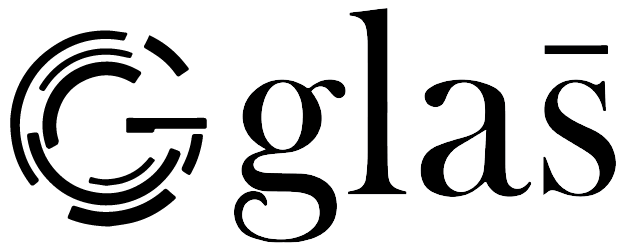 Caribbean Punch By Glas Vapor Basix series E-Liquid takes you on an island cruise. A tantalizing tropical fruit drink, Caribbean punch blends Juicy peaches, pineapples, fresh strawberries, crisp apples into truly Tropical Bliss!
Caribbean Punch by Glas Vapor Basix Series 60ml is a fruity blend that no doubt satisfies the thirst like crazy. Apples, peaches, apricots, strawberries, and pineapples all come together to saturate your vaping palate with luscious fruit-filled splendor. This E-Juice has an intensely succulent finish that reminds vapers everywhere of their favorite fruit punch beverage from back in the day.
When you inhale, incredible tang from the strawberry, peach, and pineapple makes your taste buds quiver. Then, pure apple unleashes its crisp notes that soothe your tongue. A stream of apricot flows over the palate before the overall taste becomes sugary sweet on the exhale.
Caribbean Punch By Glas Vapor Basix Series comes in a medium-sized bottle with a 70/30 VG/PG base, perfect for vapers looking for large clouds and fruity, flavorful throat hits in the most tropical and blissful way possible.
Flavor Type: Tantalizing Tropical Fruit Drink
Prominent Flavors: Strawberry, Crisp apple, Peach, Juicy Pineapple
Bottle Size: 60ML
Nicotine Content: 3 & 6MG
70%VG 30%PG
Made in USA