STRAWBERRY BLAST BY GLAS VAPOR BASIX SERIES 60ML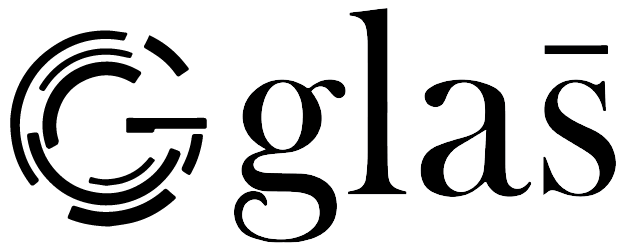 Strawberry Blast by Glas Vapor Basix Series 60ml is a mouthwatering strawberry gummy candy that will easily satisfy your vaping taste buds and palate.
When you inhale, a burst of fresh strawberries smacks you in the sweet tooth. Then, a twist of tart lemony splendor makes the tongue salivate. On the exhale, that sugary gummy sensation gives the taste buds intense joy.
Strawberry Blast By Glas Vapor vape juice from Glas Vapor Basix Series comes in a medium-sized bottle. Its 70 percent vegetable glycerin (VG) and 30 percent propylene glycol (PG) base give you that solid throat hit on the inhale and enormous and puffy vape clouds on the exhale.
For fans of sweet n' sour flavors, this E-Liquid is the ultimate delight that must be vaped today.
Package Contents Include:
1 x 60ml bottle of Strawberry Blast By Glas Vapor Basix Series
VG/PG: 70/30
Flavor Profile: Strawberry, Mixed Berries, Gummy, Candy