COOL MELON BY GLAS VAPOR BASIX SERIES 60ML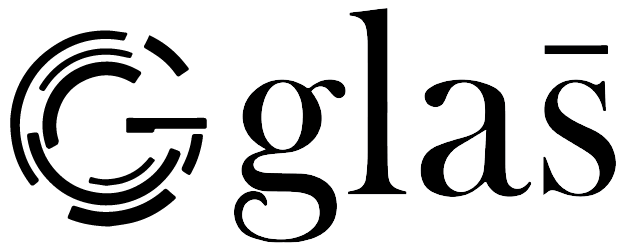 Basix Series – Cool Melon By Glas Vapor E-Liquid is a delicious blend capturing the heavenly flavors of sliced honeydew melons bursting with succulent juices touched with a hint of uplifting menthol to create a delectable eJuice that will delight the senses.
On that initial inhale, the crispness of cucumbers and cantaloupes make their presence felt. As each fruit soaks the palate with intense notes, that intensity gets taken up a notch thanks to some icy menthol when exhaling.
ICY Cool Melon vape juice from Glas Vapor Basix Series comes in a medium-sized bottle with an even cooler and flavorful cloud chasing base of 70/30 VG/PG that will have vapers feeling even more blissed out during their sessions.
Package Contents Includes: 
VG/PG: 70/30
Flavor Profile: Melons, Cucumber, Menthol