BANANA CREAM PIE BY GLAS VAPOR BASIX SERIES 60ML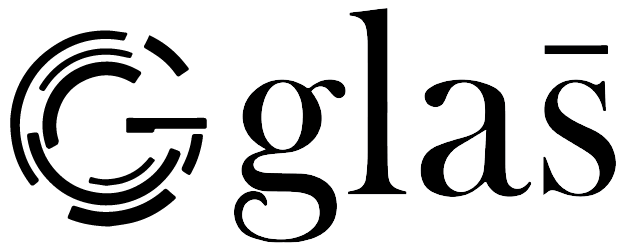 Banana Cream Pie by Glas Vapor Basix Series 60ml is a decadent take on a classic dessert that any vaper will want to have in their collection.
Basix Series – Banana Cream Pie by Glas E-Liquid is a rich decadent blend of sweet caramelized bananas, crisp flaky pie crust, and light vanilla cream custard to create a tasty banana cream pie just like grandma used to make. Glas Vapor E-Liquid – Basix Series – Banana Cream Pie Features: 60mL Unicorn Bottle 70% PG, 30% VG.
Dessert lovers rejoice! Banana Cream Pie by Glas Vapor is a delightful blend of caramelized banana and velvety vanilla custard nestled in a buttery pie crust. Banana Cream Pie's formula lets you taste all the flavors of a real banana cream pie. Smooth and delicious, Banana Cream Pie is sure to satisfy your taste buds. Formerly known as Glas Basix, these BSX vape juices are diligently crafted by the minds at Glas Vapor, a company that strives for bold, simple, amazing flavors.
Key Features of BSX – Banana Cream Pie By Glas Vapor Basix series
60ml vape juice by Glas Vapor
Available in a 3mg (0.3%), and 6mg (0.6%) nicotine strength
30PG / 70VG
Made with tobacco-free nicotine (synthetic nicotine)
Flavor Profile: Banana cream pie