Peach Bubble By Dinner Lady moments 60ml In UAE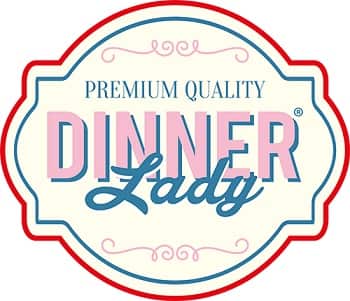 Peach Bubble By Dinner Lady moments 60ml e-liquid is a candy blend with an exotic, fruity twist. A ripe, juicy-tasting peach flavor is complemented by sugary bubblegum notes.
Dinner Lady is a bubble gum lover and comes back with a confectionery with sweet fruity notes! To design the Peach Bubble Moments e-liquid, the English designer drew on his memories: a delicious round chewing gum with intoxicating sweetness. To accompany this sweetness full of nostalgia, Dinner Lady has set her sights on sublime peaches in juice bursting with sunshine. Flavorists from across the Channel offer terribly realistic fruity bubble gum.
Peach Bubble By Dinner Lady moments 60ml Key Features:
Manufacturer: Dinner Lady
Range: Ice Moments
Country: United Kingdom
Flavor: Fruity
Packaging: 60ml PE bottle with child safety cap
Capacity: 60ml
Recommended dosage 3mg, 6mg
PACKAGE CONTENTS:
Our ultimate goal is to satisfy each and every customer, from the moment you purchase our products throughout its lifetime.