Black Orange Crush By Dinner Lady Ice 60ml In UAE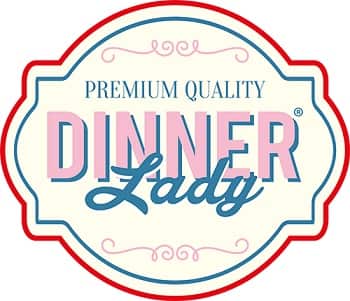 Black Orange Crush by Dinner Lady Ice range vapes like you've just been served a glass of blackcurrant and orange flavored crushed ice.
Just like an icy, blackcurrant and orange slushy, only not. Haha! The perfectly-blended Black Orange Crush vape juice that gives you such a burst in flavors is a great representation of the mixologist talent Dinner Lady has. It knows flavors, it knows vapers, so the resulting e-liquid is incredible.
Black Orange Crush By Dinner Lady It presents the flavor of a powerful and exciting black currant, and the addition of freshly squeezed oranges, all with a very refreshing touch of ice. Dinner Lady is overcome again.
Black Orange Crush by Dinner Lady Ice Features:
60ml vape juice by Dinner Lady
Available in 3mg (.3% nicotine) and 6mg (.6% nicotine) strengths
Flavor Profile: Summer Holidays Black Orange Crush
Not intended for pod mods
Best used in sub-ohm devices & similar high-wattage device
Shop with Vape Here Store where you will have an amazing experience and fast shipping services available in Abu Dhabi, Dubai, Al-Ain,other. all over UAE.