MELON MILKSHAKE BY LOADED 120ML IN DUBAI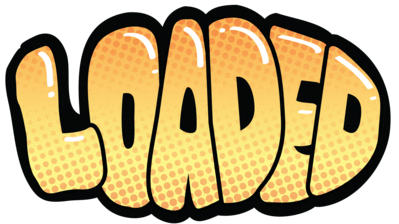 Melon Milkshake by Loaded E-Liquid 120ml is a milkshake flavor that's both decadent and refreshing. The melon flavor is outstandingly authentic-tasting, making your mouth water as though you're eating fresh melon slices. You'll feel completely rejuvenated when you vape this flavor on a hot day.
Loaded Melon Milkshake 120ml is both a collapsing and refreshing flavor of milkshake. The aroma of melon has an extraordinary authentic taste and irritates your mouth as if you're eating fresh melon slices. You will feel completely refreshed when you drink this flavor on a hot day.
Every breath of the Melon Milkshake By Loaded e-liquid  120ml creates a tasty feast with the invigorating melon aroma that has a surprisingly creamy look. The taste of melons is enough to fill your tongue. In every breath, the silky cream spreads to the palate and makes you feel like you're drinking a nice fruity milkshake.
Melon Milkshake ejuice by Loaded E-Liquid is destined to please any sweet fruit flavor lover, Loaded Melon Milkshake comes packaged in 120ml glass dropper bottles in the nicotine strengths 0mg, 3mg, and 6mg and provides a solid throat hit.
FLAVOR PROFILE: MELON, MILKSHAKE, HONEY, CREAM
BOTTLE SIZE: 120ML
VG/PG: 70/30