Element Pure Red Energy Ice E-Liquid In Dubai UAE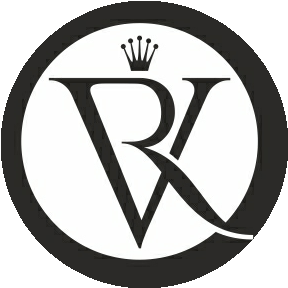 Element Pure Red Energy Ice e-liquid packs a boost of flavor for those long grinding days with work seemingly never-ending. Made to resemble the energy drink flavor, this e-juice will have your brain juices racing for more in no time. Red Energy drinks with a fruity kick and an aroma to satisfy your senses, this is the flavor kick you want!
Get ready for an experience that will leave you shivering and content. The cool blast of Red Energy Ice's icy taste and the scent is here to stay. Its chilling Arctic rush will have you craving for more. Its fresh fruit flavor will delight your taste buds and have you hooked from the first puff. Nothing comes close to this cool blend that will make all your thirsts quench!
Element Pure Red Energy Ice E-Liquid, You probably have never tasted anything quite like Red Energy Ice. We're not just talking about our E-Liquid, which is perfect for vaping or mixing into your favorite drinks. Red Energy Ice is a chillingly invigorating taste that's perfect for any occasion. Put an end to thirst with this liquid, and you'll never want to go back to your old ways.
Element Pure Red Energy Ice E-Liquid Features:

Brand: Element Lab
60mL Chubby Unicorn Bottle


Child Resistant Cap



Made in Canada


Åvailable in 3mg