TOKYO SALT NIC E LIQUID 30ML IN DUBAI UAE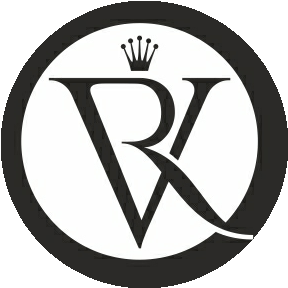 Tokyo Salt Nic E liquid 30ml is a killer flavor that is so real and fruity-delicious that you almost want to chew it and blow a menthol! Experience the freshening blast.
Tokyo juice is one of the new essential oil brands for gamers. However, if you have ever experienced this essential oil pod, you will certainly be impressed with the good, extremely delicious taste of this brand. Tokyo juice is constantly improving, applying advanced technology to create quality flavors, attracting even the most demanding customers.
Tokyo Salt Nic E liquid 30ml is prepared by the company based on a special formula that has been thoroughly researched and tested. Therefore, the created essential oil has a cool aroma and is easy to smoke. The scent of pure fruit brings a refreshing feeling, very suitable for use on summer days.
Tokyo Salt Nic E liquid 30ml Features:
Brand Name: Tokyo E juice
VG/PG: 50%/50%
Size: 30ml
Nicotine Strength: 30mg, 50mg