ISLAND MAN ONE HIT WONDER 100ML IN DUBAI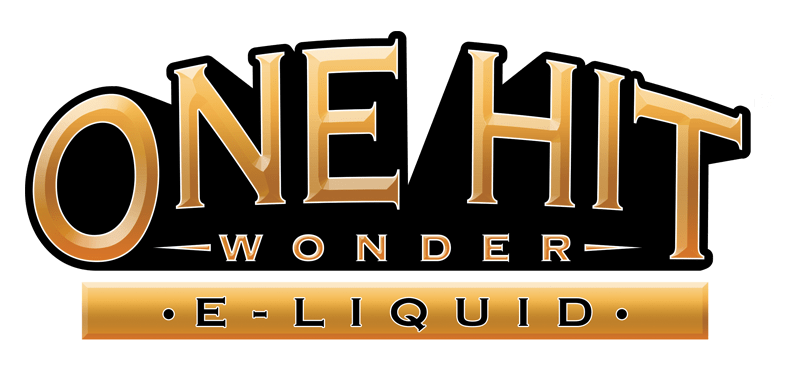 ISLAND MAN – ONE HIT WONDER 100ML provides a vaper's paradise with this tantalizing blend of the most delicious tropical fruits blended to perfection. Enticingly fragrant vapor will captivate your senses while layers of exotic fruit flavors transport your taste buds to a tropical island getaway. This masterful vape blend is sure to leave you smiling and satisfied.
Legend has it, the 
Island

 

Man

 rose straight out of an ancient volcano with the sole purpose of spreading the most delightful tropical flavors all over the world. Succulent, sweet, 

island

 fruits are infused together to create an invigorating wave of fruit punch.

Best buy Island Man By One Hit Wonder 100ml with 55AED

On the inhale, the strawberry and watermelon flavors bathe your tongue in succulent juices. You'll notice tangy, crisp, and sweet flavor notes as the cloud runs down your throat. Then, the bright pineapple taste makes you feel like you're on an enchanted beach. With each exhale, sticky kiwi juice rushes across the taste buds.
Island Man By One Hit Wonder vape juice arrives in a 100ml chubby gorilla bottle with an 80/20 blend that brings some much-needed cloud-chasing enjoyment into any vaper's life.
Package Contents Include: 
VG/PG: 80/20
Flavor Profile: Kiwi, Pineapple, Strawberry, Watermelon, Tropical Fruit