Magic Man By One Hit Wonder E-Liquid 100ml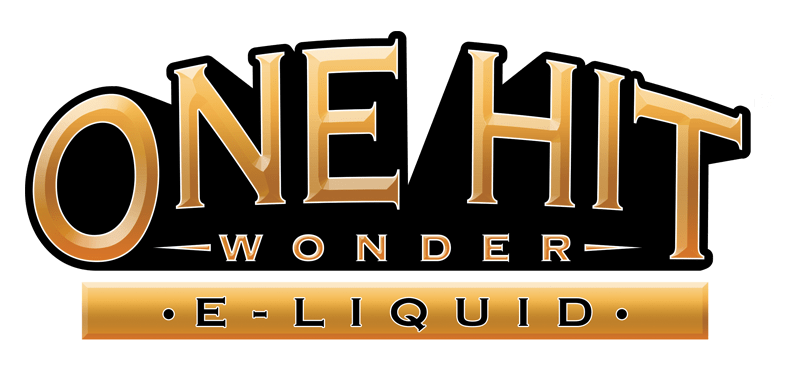 Magic Man By One Hit Wonder E-liquid has been one of the most sought-after sweet-flavored ejuice in the entire vaping industry. Watch closely as you can pull sweet and chewy gummy bears right out of your vape tank and marvel at the sweet candy flavor that fills your clouds!
Magic Man E-Juice by One Hit Wonder is a multi-layered, sweet, and downright delicious flavor that is certain to please even the choosiest of vapers. On the inhale, your taste buds will be flooded with the mouthwatering taste of watermelon gummy bears, while the exhale reveals a trifecta of fruity gummy bear taste that is absolutely delightful.
When you inhale Magic Man vape juice, a punch of crisp watermelon flavor refreshes you on impact. Then, the fruity gummy candy tastes mingle on the tongue. Flavors like lemon, orange, and grape make your sweet tooth feel elated. When you exhale, a variety of sugar-infused fruit flavors wash over the palate.
Magic Man By One Hit Wonder e-liquid arrives in a 100ml squeezable bottle. The 80/20 VG/PG base will permit you to create those tremendous clouds of vapor.
Package Contents Include:
1 x 100ml bottle of Magic Man By One Hit Wonder Eliquids
VG/PG: 80/20
Flavor Profile: Watermelon, Candy