PHILLIP ROCKE GRAND RESERVE SALT – HONEY CREAM 30ML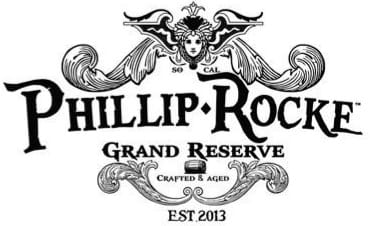 This flavor is a nicotine salt-infused e-Liquid formulated for pod systems and other similar low-power devices. A divine pairing of raw honey with heaps of luxurious vanilla cream. Aged and steeped with proprietary process adding distinct notes of oak before being filtered to perfection.
Honey Cream By Phillip Rocke Salt Eliquid 30ml consists of the exquisite flavors of raw honey and sweet, premium cream, that when combined together, offer one flawlessly amazing vape experience.
Best buy Honey Cream By Phillip Rocke Salt 30ml with 55AED
When you take that first hit, the finest ingredients in the bottle will surround your taste buds. The raw honey bursts out straight from the hive, emitting lots of subtle natural sweetness and tangy notes.
Package Contents Include:
VG/PG: 80/20
Flavor Profile: Honey, Vanilla Cream