PHILLIP ROCKE FORMULA LP3 SALT (FORMERLY ANML – LOOPER) – 30ML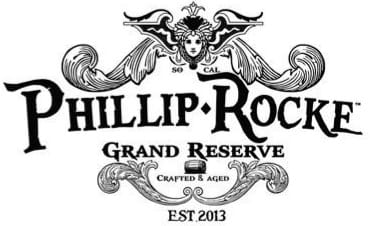 Anml Looper By Phillip Rocke Salt (Phillip Rocke Formula Lp3 Salt) – A creamy bowl of fruit loops cereal. Blended to perfection while delivering a fruity inhale while balancing a creamy milky exhale. On the inhale the taste of the crispy fruity cereal fills the mouth. While the exhale is dominated by a creamy milky exhale. Looper is an impressive e-liquid with a smooth taste that never gets boring. This ANML e-liquid can be vaped all day long.
At first, you'll get that nice punch of fruity goodness. Taste those berries, those apples, those citrus fruits, and more. Then, the intense amount of sugary sweetness starts to come through. Finally, the tongue is treated to a rich and creamy milk-styled bath.
Best buy Anml Looper By Phillip Rocke Salt 30ml with 55 AED
Looper Salt vape juice from ANML Vapors comes in a 30ml bottle with a wonderful throat hit ratio that offers up some smooth flavor.
Start your mornings in a classic vaping way with this salt-based nicotine E-Liquid ready to go.
Package Contents Include: 
1 x 30ml bottle of Anml Looper By Phillip Rocke Salt
VG/PG: 50/50
Flavor Profile: Fruit Cereal, Milk, Cream, Beverage