Again Dtl disposable Mixed Berry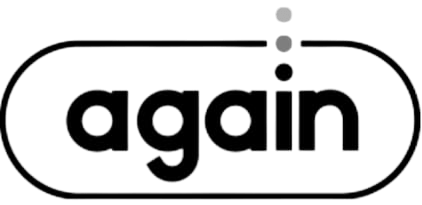 It has a rich texture that is as attractive as a blueberry. DTL Again mixed berry is a combination of blueberries, raspberries, and raspberry, exuding a sweet and deliciously aromatic experience that promises to draw you in every breath, no matter what you are. Are you a fan of blueberries or not.
AGAIN DTL is a disposable vape pod bringing you draw-activated DTL (Direct To Lung) vaping experience. This thin device has an elegant design, a more comfortable drip tip, 2.8ml capacity filled with unique nicotine salt (20mg) flavors. It's portable, it's convenient, it's finally here – AGAIN DTL is everything you need.
Enjoy mouth-watering flavor with big clouds with this ready-to-vape disposable pod that leaves you wanting to puff again and again!
Specs & Features
Protective 500mAh Battery
Approximately 300 puffs
2.8mL Prefilled Pods
2% Salt Nicotine
DTL Setup (Direct-to-Lung)
Inhale Activated
RGB LED lights