Again Dtl disposable Sweet Grapefruit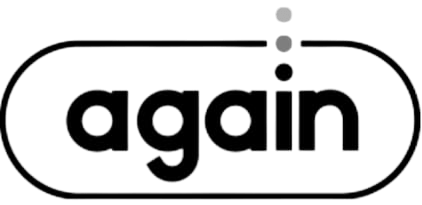 Again Dtl disposable Sweet Grapefruit Not as sour as the green grapefruit that Vietnamese people often use, red grapefruit carries a very specific aroma and when eaten, we burst the ripe, sweet, mildly sour water cloves that are full of rolls. suck. DTL Again exudes this taste experience while retaining the quintessential experience by adding a faint bit of bitterness. all make for a perfect experience.
Enjoy mouth-watering flavor with big clouds with this ready-to-vape disposable pod that leaves you wanting to puff again and again!
Specs & Features
Protective 500mAh Battery
Approximately 300 puffs
2.8mL Prefilled Pods
2% Salt Nicotine
DTL Setup (Direct-to-Lung)
Inhale Activated
RGB LED lights