VOOPOO PNP MTL REPLACEMENT POD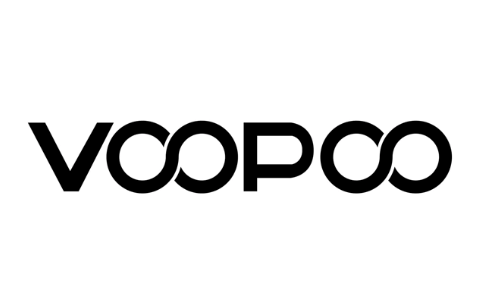 The VOOPOO PnP MTL Pod 2ml have been designed for use with a range of  VooPoo kits, including the Argus kit and V Suit kit. Each pod holds up to 2ml of e-liquid and should be paired with MTL PnP coils, such as the PnP T coils, PnP R coils and some of the the PnP VM coils. Always make sure you check the max wattage output of your kit before selecting a coil.
2ml Capacity
Designed For MTL Pods
Compatible With High PG E-Liquids
Designed to be refilled multiple times, each pod is constructed of a special plastic that better preserves the flavour of your e-liquid. To refill, simply remove the bottom seal to reveal a large juice port. This seal also effectively stops leaking. When it comes to e-liquid we recommend a 50% PG or high PG e-liquid for best results.
It comes with
1 × VOOPOO PnP MTL Pod 2ml 2pcs
Make sure to properly prime each coils and pods before use.
Warning: If the coils has a sub-ohm resistance, please make sure you have a great understanding and technical knowledge on how to use mods and batteries that can handle Sub-Ohm coils. Do not use short or flat 510 connection on any hybrid or hybrid style device. If you are not familiar or unsure of particular products or set-ups, please do not use it. Always use proper precautions and handling.