Authentic Uwell Caliburn A2S Pod System In UAE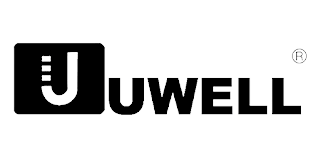 If you're looking for a safe and healthy alternative to cigarettes, you've come to the right place. Uwell Caliburn A2S Pod System Vape offers an outstanding vaping experience without the harmful chemicals, carcinogens, or tar. It's also low maintenance and easy to use. So, take your first step towards living a better life with Caliburn A2S Pod System Vape today.
Caliburn A2S vape system is a pod mod that is easy to use and perfect for beginners. We have expertly crafted this device with top-quality materials that help you get a flavorful vape with each session. With the Caliburn A2S, you can switch between nicotine salt and regular e-liquid flavors with zero hassle so you can experience different tastes every day.
Uwell Caliburn A2S Pod System Specifications:
Weight: 30 g
Colors: 6 Colors
Battery: 520 mAh
E-liquid Capacity: 2 ml
Output Power: Maximum 15 W
Materials: Aluminium Alloy, PCTG
Dimensions: 110.1 mm × 21.3 mm × 11.7 mm
Pod Specification:
FeCrAI UN2 Meshed-H 1.2 Ω CALIBURN A2 Side Refilling Pod
Quick Links:
Uwell Caliburn A2S Pod Cartridge
There is a 24-48 hrs, processing time for all orders, with most order sent out for delivery within 24 bussinss hrs. We strive to ship orders out as quickly as possible. We deliver to anywhere to United Arab Emirates.