GRAPE APPLE ICE BLVK FUSION SALTS 30ML IN DUBAI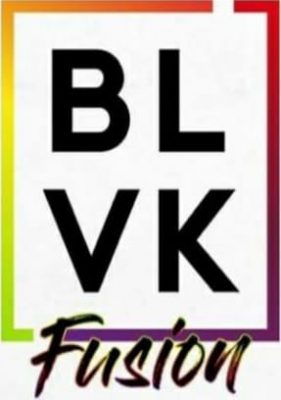 The E-liquid BLVK – Grape Apple Ice Blvk Fusion Salt presents the new flavor of the Fusion series, a perfect combination of the best bunch of grapes with apple slices, refreshing and cold as you always wanted, bringing a present, fresh flavor that you want never tasted. In addition, the liquid  BLVK – Nic Salt Fusion Grape Apple Ice, contains high-quality nicotine, Nic Salt, making everything even more complete while you vaporize.
Grape Apple Ice Blvk Fusion Salt provides the palate with luscious fruity flavors while giving the throat that powerful hit of nicotine that it loves. Juicy grapes and crisp apples join forces to obliterate your thirst and provide the sweet tooth with the perfect amount of fruity sweetness in an ice vape form.
Each inhales of Grape Apple Ice hits the spot with tangy grape flavor. Your mouth will be watering as crisp apple notes trickle down the tongue. The subtle tartness from the apple flavor adds complexity. When you exhale, the sweetness of the fruits becomes intense as your thirst disappears.
Unlike BLVK's previous series BLVK Pink Series and BLVK Unicorn Series, the BLVK Fusion Series flavors are now formulated with Tobacco-Free Nicotine, synthetic nicotine not derived from tobacco leaves. This may result in a different experience as TFN can reduce the harshness profile typically in regular E-Liquids.
Information Grape Apple Ice Blvk Fusion Salt
– Quantity: 30 ml
– Nicotine Content: 35mg or 50mg
– Ratio: VG50/PG50
Content – BLVK – Nic Salt Fusion Grape Apple Ice
Propylene Glycol, Vegetable Glycerin, Flavor Essence and Nicotine (Nic Salt)
What is included?
1  E-liquid  BLVK – Nic Salt Fusion Grape Apple Ice  30Ml with 35 or 50mg of Nicotine Salt.