Buy Authentic Fumo King 6000 Puffs Disposable Vape In UAE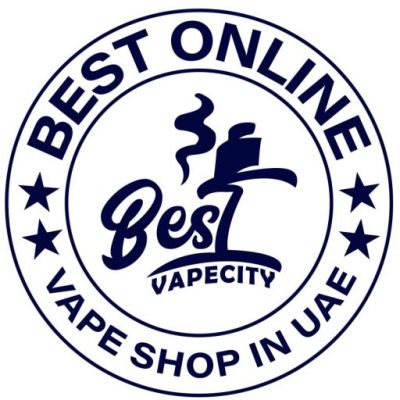 Fumo King 6000 Puffs Disposable Vape  This sleek, portable device is perfect for on-the-go vaping. With its easy-to-use design, the Fummo King provides you with a delicious and potent vape experience every time. Whether you're using it at home or on the go, the Fumo King is a must-have for any vaper.
Fummo King Disposable Vape is engineered to bring you an effectless way to have a dream vaping session.  To serve as many as 6000 puffs, it boasts a 650mAh internal battery and is Rechargeable with Type C, 1.1ohm built-in Mesh coil, and is equally matched 13ml pre-filled capacity. If rotating through a variety of flavors is how you vape nic salts, a selection of Fummo king is the way to go.
Fumo King 6000 Puffs Disposable Vape Features:
Mesh Coil Inside
 Nicotine 2%
13ML of E-liquid.
 6000 Puffs Per Device.
 USB Charging Type- C Port
Blueberry
Grape
Pina Colada
Mint
Strawberry Watermelon
Watermelon
Green Mango
Blackcurrant
Cigar Cream Tobacco
Cranberry Grape
Mango Passion Fruits
Melon
Tropical Fruits
Cola Ice (Black Edition)
Strawberry Watermelon (Gold Edition)
Mango Peach
Strawberry Banana
Peach
Mango
Mixed berries
Double Apple Ice
Strawberry Mango (Gold Edition)
Pomegranate Apple Blueberry
Strawberry Ice Cream
Mango Aloe
Kiwi Guava Passion Fruit
Pomegranate Berries
Blueberry Ice
Watermelon Bubblegum
Lemon Cherry
Juicy Melon
Candy
Energy Ice
Blueberry Raspberry
Grape Guava Blackcurrant
Fresh Mint
Watermelon Ice
Strawberry Kiwi
Melon Peach Grape
1 x Fumo King 6000 Puffs Vape in pack
10x Fumo King 6000 Puffs Vape in Box
Delivery charge: AED 30 in the UAE for orders less than AED 300 and free delivery for other orders.
Same-day delivery in Dubai, Sharjah, and Ajman for orders before 5 pm and next-day delivery for other orders.