ASAP GRAPE  NASTY JUICE E-LIQUID 60ML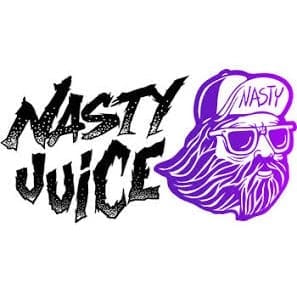 ASAP Grape is a black grape combined with ripe berry and other fruits alike produce this delicious grape juice. With ASAP Grape the bitter exhale taste of grape is topped with the taste of berry to create a taste that you will never get bored of.
Asap Grape By Nasty Juice The blend of berries with the grapes is so flawlessly mixed that you can enjoy all-day vaping with this.
Blend : VG70/PG30
Content : 60ml
Strength : 3mg