Best buy Arabisk AR disposable pod mint 1600 puffs in DUBAI/UAE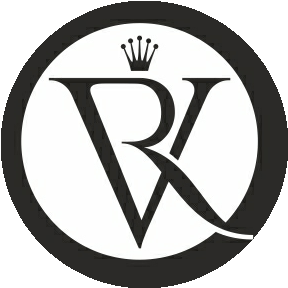 If you are looking for innovation and an arctic vape experience, then you hit the right page. Arabisk has developed a vaper-friendly disposable pod providing you cool mint-infused and salt-based nicotine flavored unforgettable vaping sessions.
You can draw and activate the Arabisk AR disposable pod mint Disposable Pod Device to enjoy frosty inhales and lightly sweet exhales, while your taste buds will get that gentle icy bites and teasingly cooling throat hits.
Refresh your mind and sharpen your senses with reviving and relaxing smooth spearmint.
Arabisk AR disposable pod mint 1600 Puffs
PRODUCT INCLUDE
1x AR Disposable Vape (Simplify vape and toss when finished)
PRODUCT SPECIFICATION
850 mAH Battery Size
Resistance 1.6 Ohms
Long-Lasting with Approximately 1600 Puffs
6 Ml E-Liquid
Over Inhale and Short Circuit Protection
PRODUCT FEATURES
Draw Activation
Fully Charged-Device
Seven Great Tasting Flavours
Designed for Portability and Discreet
Disposable