ARABISK AR Disposable Mixed berry 1600Puffs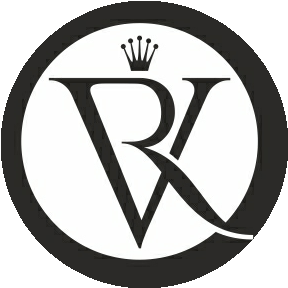 Arabisk AR Disposable Mixed Berry, Its inclusion may have changed everything because the Mixed Berries disposable would have immediately moved to the head of the class. Blending ripe strawberries, bold raspberries, and rich blueberries, this mixed berry blend is an instant classic and perfect for fans of fruit vapes who do not want any menthol. Just as important, the AR holds a massive 6.0ml of ejuice.
ARABISK SaltNic E-Liquid is outstandingly smooth, flavorful, and provides supremely satisfying throat hits. The ARABISK- AR should be properly disposed of after its life cycle. The ARABISK Disposable Pod Device is draw activated and pre-filled with 6ml (approximately 1600 puffs) of 50mg ARABISK SaltNic E-Liquid.
Best buy Arabisk AR Disposable Mixed Berry 1600puffs 50mg with 40AED
850 mAH Battery Size
Resistance 1.6 Ohms
Long-Lasting with Approximately 1600 Puffs
6 Ml E-Liquid
Over Inhale and Short Circuit Protection
Draw Activation
Fully Charged-Device
Designed for Portability and Discreet
Nicotine Level: 50mg