Again Dtl disposable Pina Colada In Dubai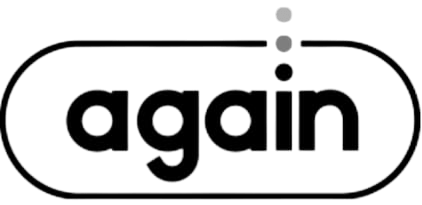 This new Pina Colada flavored disposable pod is the fantastic flavor of coconut and pineapple. It's sweet and refreshing, with a flavor that will not overwhelm your taste buds. Experience a smooth inhale to this flavored pod and it will have you daydreaming of tropical paradise!
Enjoy mouth-watering flavor with big clouds with this ready-to-vape disposable pod that leaves you wanting to puff again and again!
Best buy Again Dtl disposable Pina Colada 2% With 20 AED
What's Included in the Box
1 x Pina Colada pod & device
2 x Rubber Seal
1x Sealed Packaging