Again Dtl disposable Lemon Cola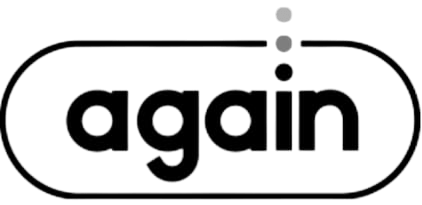 DTL Again pushes cola flavor to the next level by adding the sour taste and aroma of lemons to the familiar cola flavor. as a result, they create a whole new taste experience. Cool, refreshing, and awaken your taste buds to all your other senses. a taste worth a try even once.
A classic cola vapes with a twist of lemon. Another savory-sweet mix flavor, which gives you the same great taste of a refreshing cola drink and a palate-satisfying punch of sugar and lemon flavors with every inhale.
Enjoy mouth-watering flavor with big clouds with this ready-to-vape disposable pod that leaves you wanting to puff again and again!
What's Included in the Box
1 x Lemon Cola pod & device
2 x Rubber Seal
1x Sealed Packaging
Specs & Features
Protective 500mAh Battery
Approximately 300 puffs
2.8mL Prefilled Pods
2% Salt Nicotine
DTL Setup (Direct-to-Lung)
Inhale Activated
RGB LED lights