Best Buy Vanilla Tobacco by Core Dinner Lady 120ml in Dubai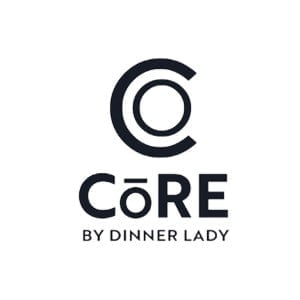 Core by dinner lady E-Liquids is back and better than ever with their vape juices. They make each and every vape juice as if they are coming from your heart. Vanilla Tobacco Core Dinner lady is the perfect combination of sweet and rich tobacco. You will fall in love from the moment you open the bottle.
As you inhale Vanilla Tobacco Core Dinner lady, the taste of vanilla hits your taste buds in the most tantalizing way. This vanilla flavor has just the right amount of sweetness to send your taste buds wild. Then, the taste of tobacco combines with the vanilla giving it a slightly sweeter and richer taste. As you exhale, Vanilla tobacco taste combines with both that will send shivers down your spine. This flavor will become your new favorite all-day vape in seconds.
Best buy Vanilla Tobacco Core Dinner lady 120ml with 55AED
Core by dinner lady is a brand that is determined to bring its customers the most intoxicating, addicting vape juices on the market. All of their vape juices have so much flavor packed in that with just one puff you will never want to put them down. Yogi makes all of their vape juices with the highest quality of ingredients so that with every puff you take you will have the best possible vaping experience. Don't miss your chance to try your new favorite brand.
Vanilla Tobacco Core Dinner lady 120ml by Core by dinner lady E-Liquids is the sweetest and rich-tasting vape juice you'll ever be able to find. With every puff of this succulent vape juice, your taste buds will be sent into a frenzy.
BOTTLE SIZE: 120ML
VG/PG: 70/30