UNICAKE BY BLVK UNICORN 60ML IN DUBAI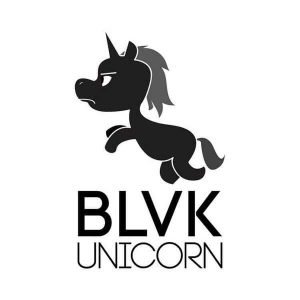 Unicake By Blvk Unicorn will light up your taste buds with its amazing flavor profile that consists of a scrumptious crumble cake that is topped with mouth-watering fruity blueberry. … Upon exhaling UniCake is when the marvelous flavor of divine blueberry unveils itself and complements the crumble cake perfectly.
With every inhale, UniCake e-liquid provides the sweet tooth with juicy fresh blueberry flavor as well as the sweet taste of the fluffy yellow cake. On the exhale, cinnamon sugar crumbs hit the taste buds with a buttery and sugary flavor.
Unicake By Blvk Unicorn from BLVK Unicorn Ejuice comes in a 60ml unicorn bottle and is available in three nicotine strengths. With a 70 percent VG and 30 percent PG base, you will be blowing huge vape clouds with every puff as well as experiencing a good throat hit
If your favorite baked good is a fruity crumb cake, UniCake ejuice from BLVK Unicorn EJuice is going to satisfy your cravings and palate as soon as it hits your tongue.
Package Contents Include:
VG/PG: 70/30
Flavor Profile: Blueberry, Cinnamon, Cake, Dessert