Best Buy Tropic Mango Chill by Core Dinner Lady 120ml in DUBAI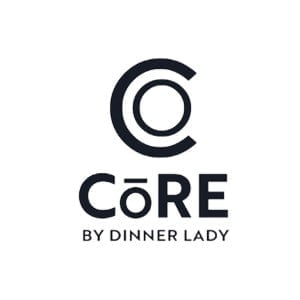 Tropic Mango Chill Core Dinner Lady does their version of a blend of mixed mangoes resulting in pure mango heaven. Don't be fooled by the simple name, it contains more than one type of mango and with a good dose of menthol, you'll be blowing up sweetish cold clouds of pure bliss!
Tropic Mango Chill Core Dinner Lady is a 120ml bottle of e-juice filled with a tropical sweet mango tang through the entire vape along with a sweet and juicy fruit relish.
Do you wanna take a relaxing tropical vacation. Perhaps you're looking to go somewhere a bit cooler instead? Well, what if you can experience both sensations in a fruitier, vaping way? Here's your chance to do so with Tropic Mango Chill Core Dinner Lady E-Liquids 120ml. It combines succulent fruits, cold menthol to tantalize each taste bud. If you're wild about refreshing fruity flavors, this ejuice will blow you away.
With every inhale, the blast of tangy peaches and mangoes runs down your tongue, enchanting your taste buds. As your mouth waters, the cream drips along the palate with its rich taste. The fruits become sweeter before an intense cool blast refreshes you on the exhale
Package Contents Include:
VG/PG: 70/30
Flavor Profile: Mango, Sweet, Cool