THE MAN BY ONE HIT WONDER E-LIQUID 100ML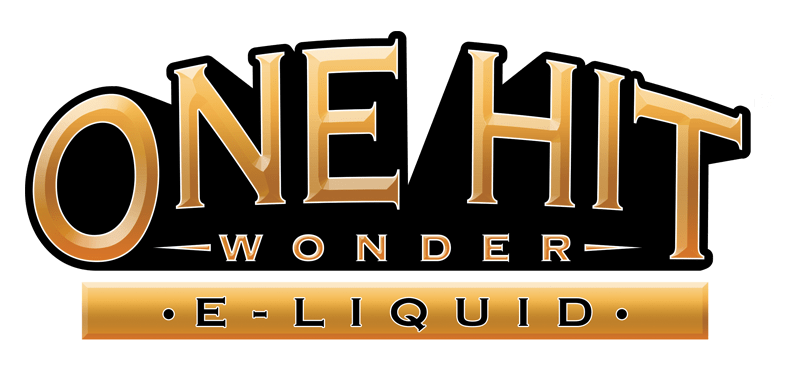 The The Man By One Hit Wonder, A delectable blend of strawberry fruit and milk cream. The Man E-Liquid has notes of uniquely refreshing milk cream on the Inhale followed by subtly sweet undertones of fresh strawberries that build over the course of each vape. 100% handcrafted in Los Angeles, California.
One Hit Wonder The Man delivers an exciting mixture that will leave your tastes incredibly pleased. From the beginning to the end, each puff will provide the most delicious taste. It is a remarkable flavor that combines the delectable blend of succulent, juicy strawberries with sweet cream atop. The Man is so intensely sweet that you won't remember what it's like to have a sweet tooth.
The Man By One Hit Wonder E-liquid brings you the taste of strawberries and whipped cream that you crave with no added guilt. This vape juice is one for the books with the accurate taste that will have you coming back for more time and time again. The Man vape juice is available with the original freebase nicotine in the 100ml bottle size for those of you looking for a solid throat hit, order now!
Package Contents Include:
1 x 100ml bottle of The Man By One Hit Wonder Eliquids
VG/PG: 80/20
Flavor Profile: Creamy, Strawberry, Milk