SUGAR COOKIE BY GLAS VAPOR BASIX SERIES 60ML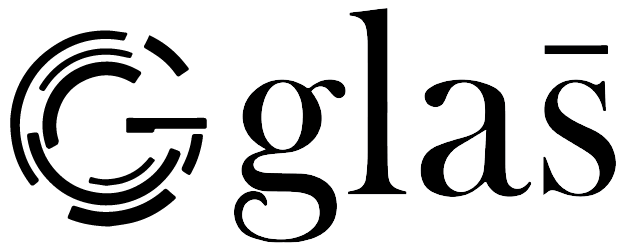 Sugar Cookie By Glas Vapor Basix Series 60ml consists of those chewy, buttery, and sugary cookies infused with warm, aromatic cinnamon. This E-Juice has that comforting homemade taste that takes you right back to your grandmother's kitchen.
When you inhale, the cinnamon and sugar make your taste buds dance. Then, a sprinkle of salt provides balance to the flavor profile. The buttery notes of the sugar cookie melt into your palate, making your mouth water like never before. On the exhale, all of the flavor notes come together to trick your tongue into thinking that you're eating the real thing.
Sugar Cookie vape juice from Glas Vapor Basix Series comes in a medium-sized bottle with a 70/30 VG/PG base, ideal for creating large fog and getting good throat hits that cloud chaser will really enjoy experiencing.
Key Features of BSX – Sugar Cookie By Glas Vapor Basix Series
60ml vape juice by Glas Vapor
Available in a 3mg (0.3%), and 6mg (0.6%) nicotine strength
30PG / 70VG
Made with tobacco-free nicotine (synthetic nicotine)
Flavor Profile: Sugar cookie