ROMANEX POM STARE ICE 60 ML BY DR.VAPES IN DUBAI UAE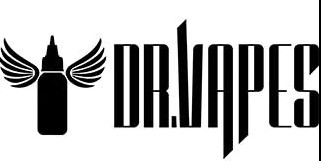 Romanex Pom Stare Ice 60ml, A festival of ripe, juicy pomegranate lovingly handpicked for their succulent, sweet flesh and crammed into a bottle for your vaping pleasure. It's beautifully candy like with a slight tartness, leaving you so thirsty for more you'll want to drink the stuff.
Romanex Pom Stare Ice is a perfect combination of sweet Pomegranate and icy menthol. The aroma of this e-juice will fill your senses with this fruity and cool taste. The vapor production is also excellent, so you can enjoy it whenever you want to.
Romanex Pom Stare Ice 60ml Features: