ONE HIT WONDER ROCKET MAN ELIQUID 100ML IN DUBAI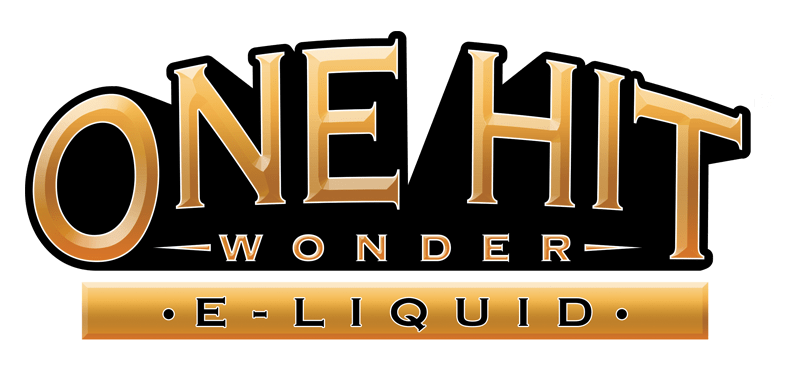 Rocket Man By One Hit Wonder, Balancing lightly tart Greek yogurt, fresh mountain blueberries, and savory granola; Rocket Man is a harmonious blend without equal in the yogurt world. From the subtle tartness of the inhale to the palate-cleansing exhale, get ready for a flavor that's out of this world! Enjoy the ride!
Upon every inhale of One Hit Wonder Rocket Man vape juice is a sweet blueberry yogurt flavor that will tantalize your taste buds. This recreation of blueberry yogurt is so on point that it even has the slight tartness that quickly gets ushered away by the sweetness. Oh, but the exhale sneaks in the sweet granola that has a delicious aroma. Rocket Man is the perfect combination of flavors to keep your taste buds on their toes all day long.
Rocket Man vape juice from One Hit Wonder Eliquids arrives in a 100ml bottle. The 80/20 VG/PG base allows for some insane cloud production.
Rocket Man By One Hit Wonder eliquid is guaranteed to put a smile on your face thanks to its delightful blend of luxurious flavors. If you're a yogurt lover, this one is a must-have.
Package Contents Include:
1 x 100ml bottle of Rocket Man By One Hit Wonder Eliquids
VG/PG: 80/20
Flavor Profile: Granola, Blueberry, Yogurt