PBLS SWEET & CREAMY  BASIX SERIES GLAS E-LIQUID 60ML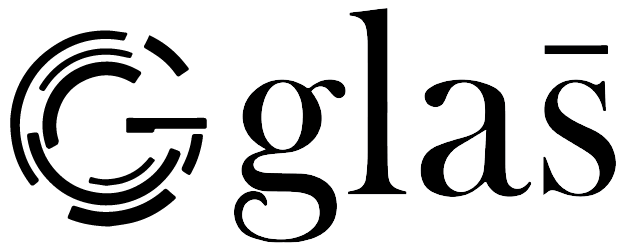 The Latest Edition Pbls By Glas Vapor Basix! Get reacquainted with the award-winning classic from the Badge Collection. Meet PBLS, a sophisticated dessert blend of fruity cereal, rich sweet cream, vanilla, and delicate French macarons. This all-time favorite will be sure to have you coming back for more. When it comes to dessert e-liquids, it's hard to find one better!
Best buy Pbls By Glas Vapor Basix 60ml with 40AED
PROFILE – Fruity Cereal, Vanilla, Rich sweet cream, macarons.
PBLS – Basix Series – Glas Vapor Features:
60mL Unicorn Bottles
Child Resistant Cap
70% VG
30% PG
Made in the USA
Available Nicotine:  3mg, 6mg