Nasty PODMATE Salt – RED APPLE 30ml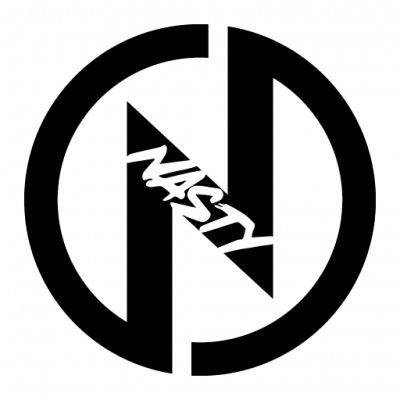 Nasty Podmate Salt Red Apple Nic 30ml is their tribute to this spectacular cool apple sensation, as its also considered to be profoundly natural-tasting.
Tasting like the first bite of a fresh, fuji apple on a brisk October morning, this Nasty Podmate Salt – Red Apple delivers a bright and refreshing blend of ripe autumn apples and frosty minty flavors. A perfect choice for those who enjoy clean and crispy vapes with an icy mint exhale, Nasty Podmate Salt – Red Apple Nic Salt Juice is often praised for its smooth and well-balanced flavor which fans describe as delivering just the right amount of tartness.
Best buy Nasty Podmate Salt Red Apple 30ml with 40AED
As you draw the cloud of vapor in through your lips, the crispness starts teasing your taste buds right away, while rejuvenating you in ways that words simply cannot describe. The juiciness quirts all over your palate, making you feel euphoric as it soothes your thirst. Then, luscious sweetness adds a new layer to this satisfying experience, followed by a nice breeze of iciness just as you let that vapor out of your mouth.
Key Features of Nasty Podmate Salt Red Apple
30ml Nasty Podmate Salt – Red Apple
Available in a 35mg (3.5%) and 50mg (5.0%) nicotine strength
50/50 PG/VG
Made with tobacco-free (synthetic) nicotine
Flavor Profile: Apple & Mint