ONE HIT WONDER MUFFIN MAN ELIQUID 100ML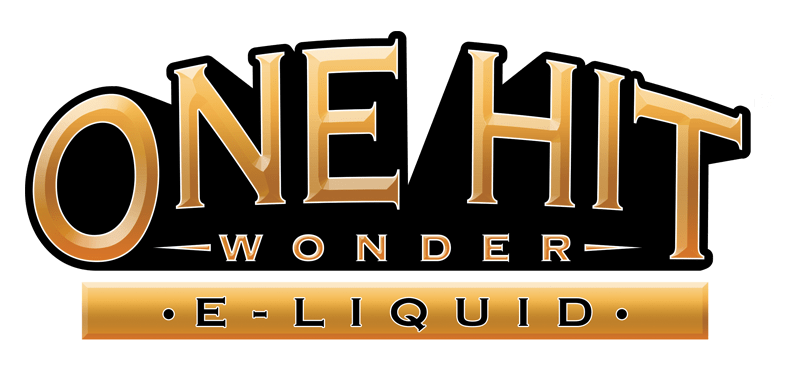 A unique blend of sweet apples and warm cinnamon muffins. The Muffin Man By One Hit Wonder E-Liquid has a robust apple flavor on the inhale followed by sweet undertones of warm muffin.
As you inhale One Hit Wonder Muffin Man 100ml the gloriously rich taste of a homemade cinnamon muffin that is sure to stomp out your sweet tooth in a matter of seconds washes over your taste buds. This apple vape juice is sure to give you the satisfaction you've been craving for ages. As you exhale, the undertones of a warm muffin combine with the apple taste to create something that will zap you to a completely new plane of flavor.
Muffin Man By One Hit Wonder e-liquid 100ML is a flawless take on an apple muffin pastry that's loaded with swirls of cinnamon and sugar. The buttery muffin flavor acts as the perfect base for the sweetness of the stewed apples. Every hit is just like a mouthful of a homemade treat made by grandma. Therefore, you must try.
Package Contents Include:
1 x 100ml bottle of Muffin Man By One Hit Wonder Eliquids
VG/PG: 80/20
Flavor Profile: Chocolate, Vanilla, and Strawberry Ice Cream