Best Buy MLV PHIX XS Lite Vape Kit 240 mAh In UAE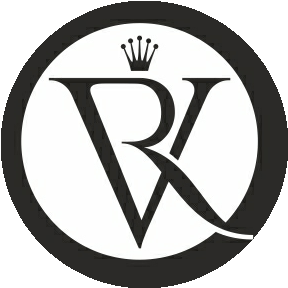 The MLV PHIX XS Kit is the perfect kit for beginners looking to take the next step in vaping. Featuring an advanced coil, high-quality parts, and a stylish pen-style design, this kit will give you the best experience possible. From mouth-to-lung vaping to direct lung vaping, you can enjoy your eLiquid like never before!
The Phix xs Vape Kit by Mlv is a pod vaping 'pen style' system, which features a truly closed loop system and a powerful 240mAh battery.
MLV PHIX XS Kit is an innovative choice for pod vapers or anyone looking to give pod vaping a go. It has been designed by MLV a company that has been involved in the vaping community for years and involved in manufacture and product development since 2010. With a base in well-made and high-quality e-juices. Stater kit is an example of their innovation and move into hardware design and development. It is an assault on the pod vaping sector which is growing in popularity and is a fine example of how simply pod vaping can be.
Fast Charging USB-C
Easy to use with no out input required
Closed system product with open system experience
Battery 240mAh