MANGO TANGO BY GLAS VAPOR BASIX SERIES 60ML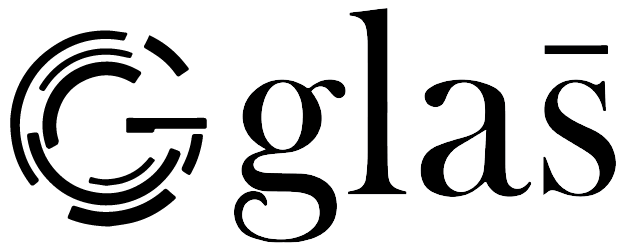 Mango Tango By Glas Vapor, The sultry taste of exotic mango fruit blended together with tropical pineapple and ripe black currant. Let your senses be washed away in a fog of tropical goodness with this fantastic Ejuice. For a taste of tropical paradise, try Mango Tango from Glas Basix today!
Mango Tango by Glas Vapor E-Liquid combines notes of juicy succulent mangoes dripping in sweet nectar, meticulously balanced to create a complex flavor that will delight the senses.
Two tropical fruits begin by seducing each taste bud with pure passion. Citrus and nectar notes make the mouth instantly water uncontrollably as you begin losing yourself with each move. Next, the tartness from the third fruit makes its presence felt for a naturally sweet finish that will have your palate feeling euphoric.
Mango Tango vape juice from Glas Vapor Basix Series comes in a medium-sized bottle with an even flavorful fog blend of 70/30 VG/PG that vapers can certainly learn a few moves from.
Package Contents Include: 
VG/PG: 70/30
Flavor Profile: Mango, Pineapple, Black Currant, Fruit