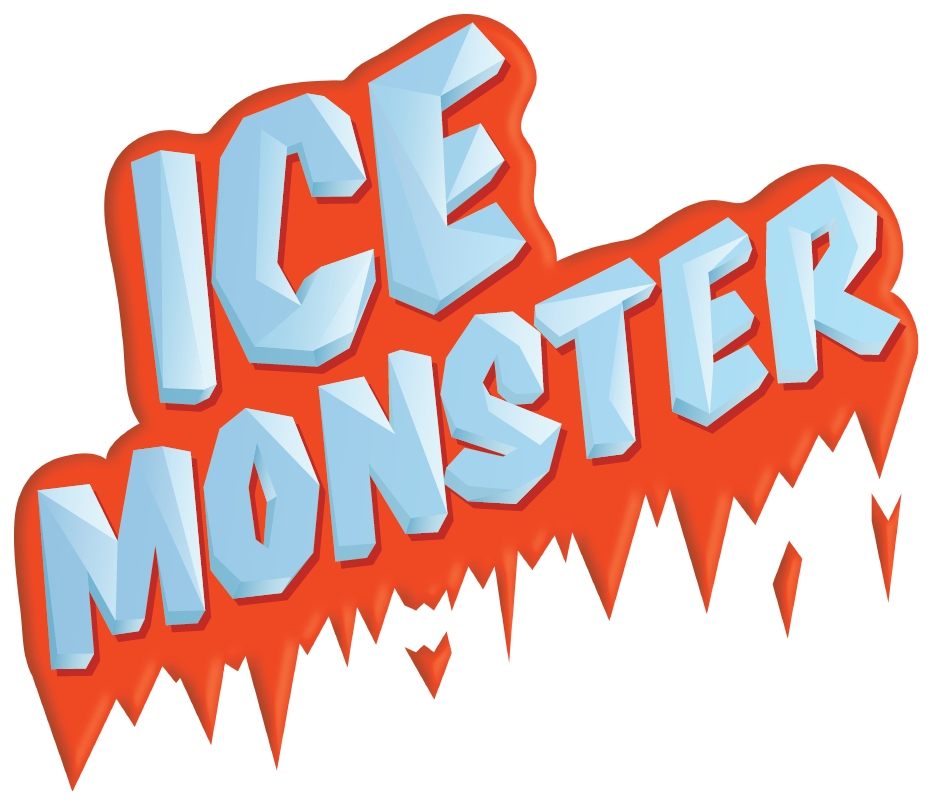 ICE MONSTER STRAWMELON APPLE is a satisfying fusion of fruits and refreshing menthol. You'll feel like you're on a tropical beach as hints of strawberry, watermelon, apple and mint flavors take turns exciting your taste buds.
As you inhale ICE MONSTER STRAWMELON APPLE vape juice, strawberry flavor tingles on each taste bud as its sweet taste sends you off to paradise. Then, a sweet watermelon flavor and a complimentary crisp apple taste quench your thirst. As you exhale, an ice-cold menthol stream cools you down.
Never again will you be looking for a vape juice that will quench your thirst because, with this Ice Monster vape juice, it will be in the palm of your hands.
Yummy and puffy clouds can be yours to enjoy as well due to its blend of 75/25 VG/PG 😤💨
ICE  Monster has nailed the flavor of apple jam that we all crave each time we hit our mod.
Flavor Profile: Strawberry, Watermelon, Apple, Menthol, Fruit
Bottle Sizes: 100ml
Nicotine Level: 3mg, and 6mg
VG/PG: 75%VG / 25%PG