Grape Star Dinner Lady Ice Moments 60ml In UAE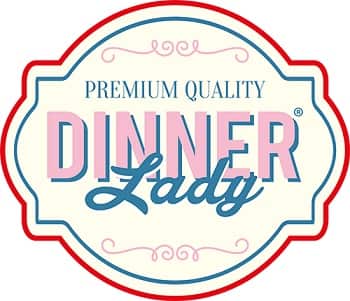 Brimming with freshness and flavor, Grape Star Dinner Lady Ice Moments 60ml e-liquid Dinner Lady features a unique combination of tastes that won't disappoint. A medley of rich red and black grapes is enhanced by a subtle hint of floral aniseed undertones, creating a bold flavor profile.
Dinner Lady's Grape Star is part of our new Moments range. The profile combines fruity red and black grapes, with an added kick of aniseed colada which delivers an icy, consistent, and completely unique taste. Containing PG and food-grade flavorings, Dinner Lady Concentrates are ideal for experienced vapers looking to personalize their vaping experience.
Grape Star e-liquid by Dinner Lady
Part of the 'Moments'  range
70% VG – suitable for sub-ohm vaping
60 ml e-liquid
Flavor profile: grape, aniseed & menthol
PACKAGE CONTENTS:
1 x Grape Star Dinner Lady Ice Moments 60ml